bp Announces the Goal of 100,000 Charging Points and Expansion into New Countries
bp is currently developing various projects to lead the electric vehicle charging sector not only in Europe but worldwide. To achieve its goals, the company will expand its presence into France.
Stay up to date with the key news in the sector.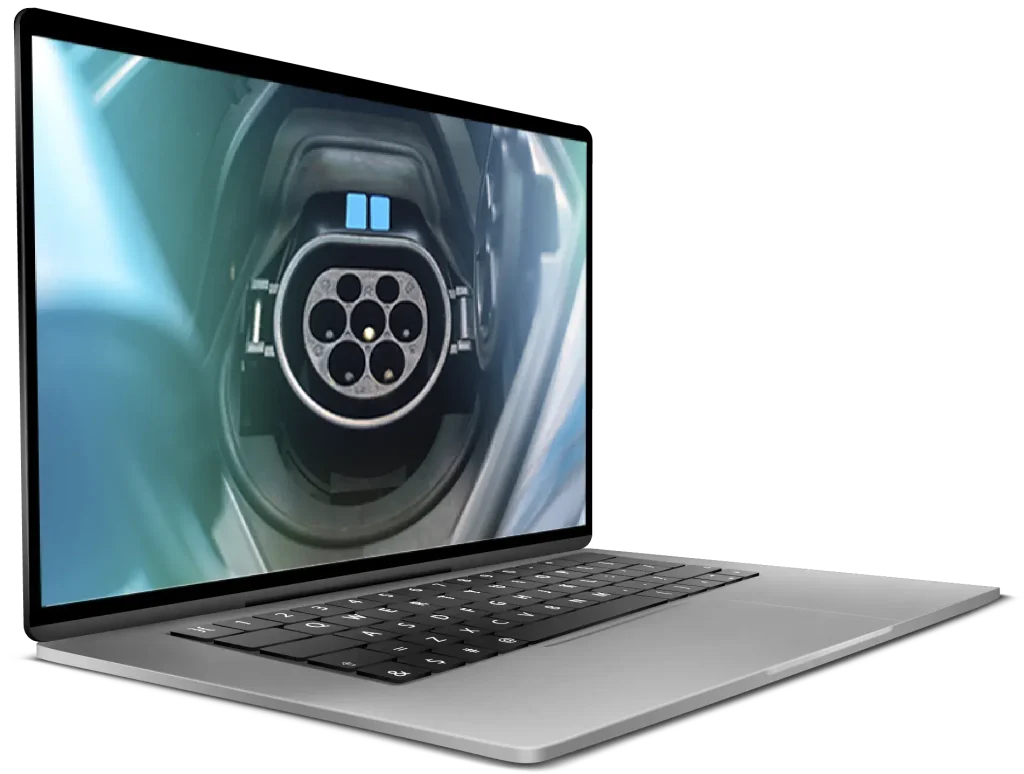 Get the opinion of leading industry specialists.
The special events of Mobility Portal Europe bring together prominent figures in electric mobility to discuss crucial and current sector issues. This includes opinions, concerns, and announcements related to electromobility in Europe.

Subscribe to our YouTube channel to watch Mobility Portal Europe's previous virtual events.
International e-Mobility Summit 2023 – Day 2: Charging Infrastructure Europe Day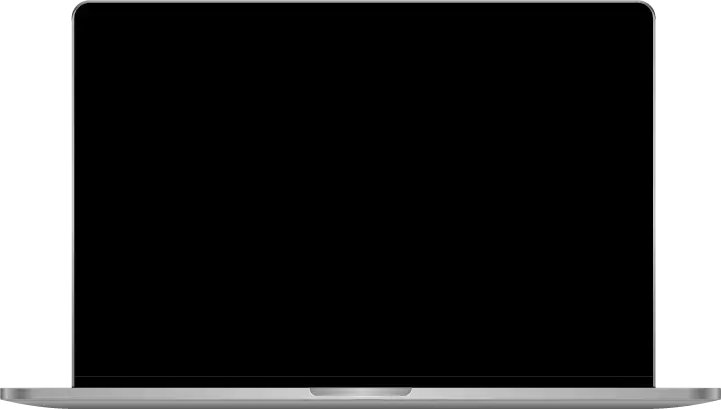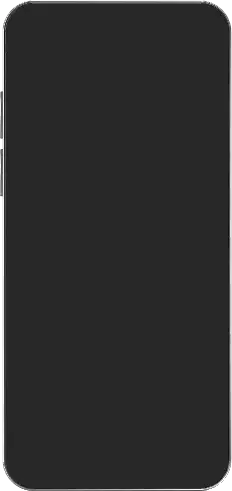 Enjoy a cycle of interviews with prominent figures in European electromobility. The interviews cover industry analysis, announcements, and much more.